Gas Safe Registered Engineer
Specialising in Gas Boilers, Vented Cylinders, Radiators and Water Heaters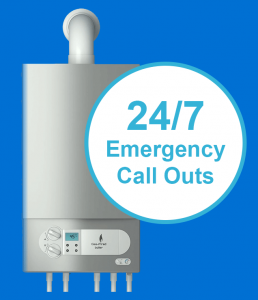 High Quality Service Assured
We're fairly small as a business but excel in our customer care and quality of work. We understand how important both of these aspects are for any business and for every job, whether big or small, we do all we can to achieve 100% customer satisfaction.
You will find us to be punctual and reliable, we leave no mess behind and have competitive rates. All invoices are itemised with no hidden surprises. As well as being on the Gas Safe Register, we are also fully insured for all that we do, giving you extra peace on mind.
Gas Boiler Repair
When it comes to gas boiler repairs, we have experience in working with all the common problems associated with them. 
Common Boiler Problems
Leaking and Dripping
No Pilot Light
Thermostat Faults
Low Pressure
Frozen Pipes
No Hot Water
No Heat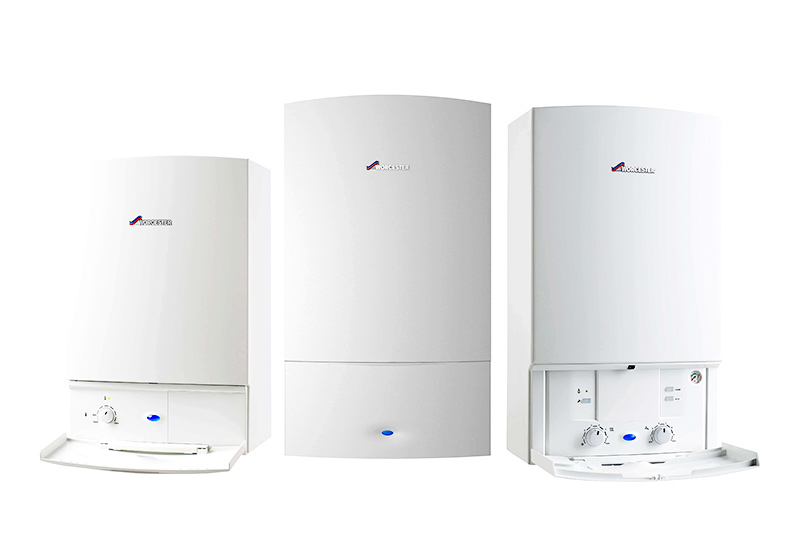 Same Day Service Boiler Repairs
If available, we can get to you the same day and usually get your boiler back up and running that same day. There are many problems you may have with your boiler that don't require the replacing of any new parts and if that's what's required we stock those that are most common. If we don't happen to have the required part in stock we can usually source them that same day too.
New Installations and Relocations
Whether you're having central heating installed for the first time, upgrading your existing system or simply relocating it there are many choices to make.
We can give you our recommendations on energy efficient boilers available for your budget as well as advice on relocation work for boilers and radiators, as well as carry out all thework required.
Power Flushes
If your heating is not as efficient as it used to be you may benefit from a Central Heating Power Flush. Depending on the age of your existing central heating system, a Power Flush may also be recommended before a new install… Read More
Central Heating Radiators
Radiator Repairs
There are various things that can go wrong with radiators and we've seen them all. If you don't see your problem listed we would still like to hear from you, these are just the most common.
Common Radiator Problems
Not Heating Up
Uneven Heating
Leaking and Dripping
Trapped Air
Rattling Sound
Faulty Valves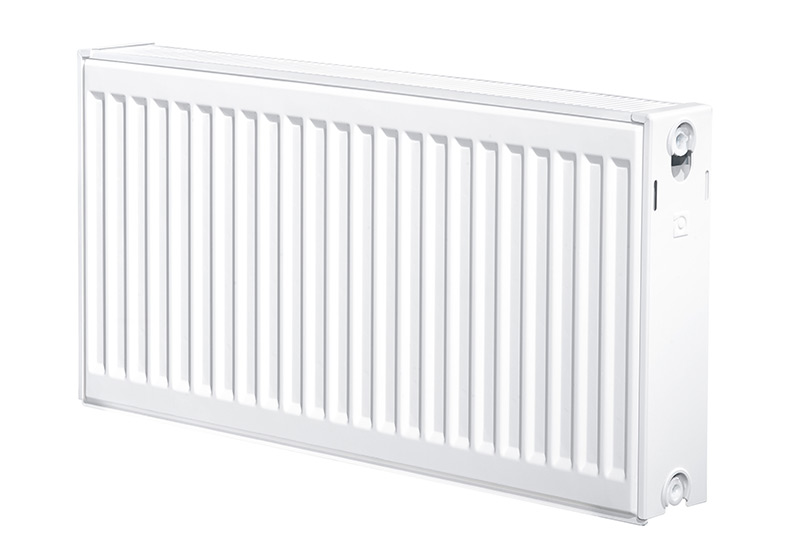 No Job Too Big or Small
The smaller radiator repair jobs such as the replacing of valves or bleeding radiators can often be done the same day, if we are available. If the issue is larger than first anticipated and lies with the boiler then this can still be achievable the same day, depending on the scale of the problem and parts that may be required.
New Installations and Relocations
New installations may be a full central heating system, complete with gas boiler, or simply adding an extra radiator to your existing central heating.
If you need a radiator relocated for renovations or simply want one removed and then installed again after decorating we can do that too.
Power Flushes
If your heating is not as efficient as it used to be you may benefit from a Central Heating Power Flush. Depending on the age of your existing central heating system, a Power Flush may also be recommended before a new install… Read More
Vented Cylinders and Water Heaters
Water Heater Repairs
We can repair both vented cylinders and vented water heaters, please note we only work with gas water heaters and not electric.
Common Water Heater Problems
Leaking and Dripping
Immersion Faults
Dirty (rusty) Water
Poor Water Pressure
Valve Issues
Gas Burner Faults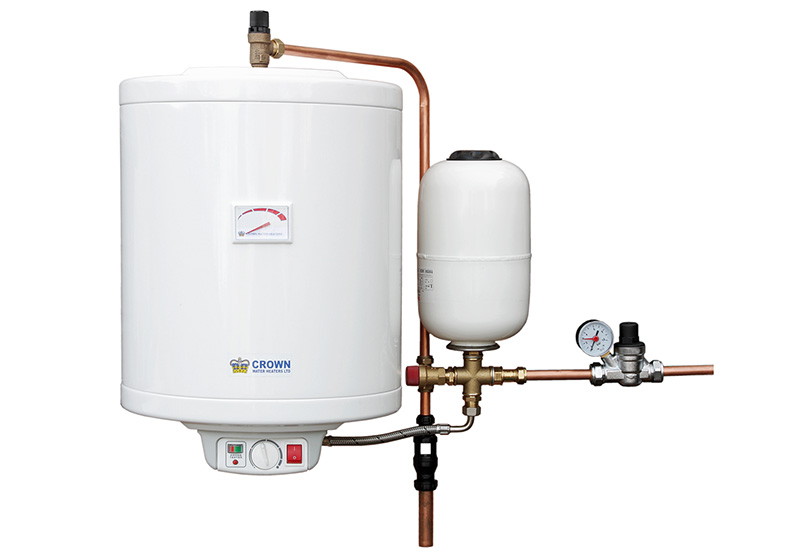 Hot Water Problems Solved Same Day
If we are available and can get to you the same day we can usually get your hot water back up and running that same day.
There are many things that can be at fault when it comes to water heaters and cylinders. As with gas boilers, they should only ever be worked on by someone qualified to do so.
New Installations and Relocations
At Alex Russell and Heating we have the qualifications required for fitting both vented hot water heaters and cylinders and can recommend good brands.
We're happy to give you our recommended models based on your needs, you can also have us relocate your existing water heater or cylinder.
What is a power flush?
A power flush is the process of cleaning out your boiler, pipes and radiators using a special chemical solution. This removes any build-up of dirt, limescale, rust and other debris which may be causing your central heating system to run less efficiently.
A power flush should only ever be carried out by a properly trained and qualified heating engineer and is a service we provide. It is recommended that this be done every 5 years to ensure your system is giving out heat to its full capacity and running efficiently, in some cases this can save you considerable cost on your heating bills. It can also prevent many typical break downs from happening in the future.
How will I know if I need a power flush?
There are tell tale signs that a power flush may be required, here we list the most common.
If you are experiencing any of the following please give us a call.
Radiators have cold patches
Some radiators hotter than others
Boiler or radiator leaks
Dirty or no water when bleeding a radiator
Noisy boiler
Any pipes or radiators with a build-up of dirt, sludge or rust can damage a new gas boiler. Depending on how old it is, it may be recommended that you have your heating system cleaned before or during a boiler installation, a power flush is the most effective way of achieving this.
Servicing of Central Heating Systems and Water Heaters
It is recommended that a full service be carried out on all hot water and central heating systems once a year or at the first sign of any issues.
What's the difference between a gas safety check and a service?
A gas safety check only covers the gas side of things such as gas appliances, air supply flues and chimneys. Whereas, a service goes much deeper and covers everything from the gas side of things to water, pipes, radiators and boilers and more.
Having your central heating system serviced regularly ensures it is always operating to its maximum efficiency, in some cases giving you more heat for the same fuel costs. It can also help identify any early signs of wear and tear on a particular part that needs replaced before it results in an often more costly breakdown.
A service may include, but is not limited to:
Full inspection of gas boilers
Full inspection of vented gas water heaters
Full inspection of vented cylinders
Checking that the gas is burning correctly
Checking gas boilers, water heaters and cylinders are fitted properly
The inspection of any safety devices
Making sure there is sufficient air supply where required
Checking that flues or chimneys are operating as they should
Checking of pipes and radiators
Checking of water supply and pressure
On top of these checks, we will advise you if we think the type of appliance or its location within a room is not suitable and recommend alternatives.
Book a service, or request a free estimate.
Call 07387 962 869
Rented Property Safety Checks
If you're a landlord, letting agency or property management company looking for gas safety checks we are available on a regular ongoing contract or on an ad hoc basis, if and when required.
All enquiries welcome.
Available 24/7 For Emergency Call Outs!
Based in Prestonpans, much of the work comes from towns and villages in East Lothian such as Musselburgh, Haddington, Longniddry, Port Seton, Tranent, Macmerry, North Berwick and East Fortune, amongst others.
Edinburgh City is also covered and all of the Lothians.
When hiring Alex Russell Gas & Heating you're hiring a Gas Safe Registered Engineer
What is the Gas Safe Register?
The sole purpose of the Gas Safe Register is to protect members of the public, and businesses, from the dangers of unsafe gas related work. Appointed by Health and Safety Authorities, it is the official gas register body for the UK.
Read more about the Gas Safe Register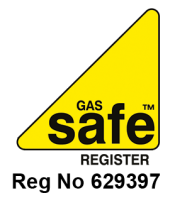 Some of the Brands We Work With
We work with all the top brands below, as well as brands less well known.
If you don't see your brand here we would still like to hear from you!
All Enquiries Welcome
Whether your looking for a free estimate or more information, you can use our form to send us a message.
All enquiries are welcome and shall receive a response within 12 hours.
If requesting an estimate please give as much information as possible.
You can also call us on…
If you know of anyone that may benefit from our services, or wish to recommend us, there are various ways to share this page.